Suicide Hotlines
These are all that I could find. If you know any other line, Please Add it!
USA: 18007848433; 18007842433; 18002738255
Argentina: 54-0223-493-0430
Barbados: 429-9999
Belgium: 106
Botswana: 3911270
Brazil: 21-233-9191
Canada: 519-416-486-2242 (Ontario); 1-888-787-2880 (Alberta); 1-866-872-0113 (British Colombia); 514-723-4000 (Quebec)
China: 852-2382-0000
Costa Rica: 506-253-5439
Croatia: 01-4833-888
Cyprus: 357-77-77-72-67
Denmark: 70-201-201
Egypt: 7621602
Finland: 040-5032199
France: 01-45-39-4000
Germany: 0800-181-0721
Holland: 0900-0767
India: 92-22-307-3451
Ireland: 44-0-8457-90-90-90
Italy: 06-705-4444
Japan: 3-5286-9090
Mexico: 525-510-2550
Netherlands: 0900-0767
New Zealand: 4-473-9739
Norway: 47-815-33-300
New Guinea: 675-326-0011
Philipines: 02-896-9191
Poland: 52-70-000
Russia: 8-20-222-82-10
Spain: 91-459-00-50
South Africa: 0861-322-322
Sweden: 031-711-2400
Switzerland: 143
Thailand: 02-249-9977
United Kingdom: 08457-90-90-90
Ukraine: 0487-327715
cant-you-see-imbroken: running-from-the-enforcement: aquabreeze: mina-marina: Repeat after me Rape is bad Rape is wrong Raping anyone is a crime No one deserves to be raped Everyone should be protected from sexual violence EVERYONE SHOULD BE PROTECTED FROM SEXUAL VIOLENCE.  The lack of notes is disturbing. The lack of notes is terrifying ._.
"We, as human beings, are landed with memory systems that have fallibilities,..."
– Neurologist Oliver Sacks on memory and its necessary fallibility (via explore-blog)
"People tend to be generous when sharing their nonsense, fear, and ignorance. And..."
– Steve Maraboli (via creatingaquietmind)
Lillith with Diamonds: makinoruki: i am really... →
makinoruki: i am really tired of the Arya hates dress routine in this fandom go reread this goddamn series find the two instances (they're in asos) that Arya is literally made to wear a dress and if you have any kind of critical thinking skills you will see WHY she hates that this is…
"Okay, so here's why girls don't get flattered...
pilgrim—soul: Read More
Dear body-shaming media industry,
recoveryprobs:
When you see it, REBLOG IT.
Depression Hotline: 1-630-482-9696
Suicide Hotline: 1-800-784-8433
LifeLine: 1-800-273-8255
Trevor Project: 1-866-488-7386
Sexuality Support: 1-800-246-7743
Eating Disorders Hotline: 1-847-831-3438
Rape and Sexual Assault: 1-800-656-4673
Grief Support: 1-650-321-5272
Runaway: 1-800-843-5200, 1-800-843-5678, 1-800-621-4000
Exhale: After Abortion Hotline/Pro-Voice: 1-866-4394253
If you ever want to talk: My Tumblr ask is always open.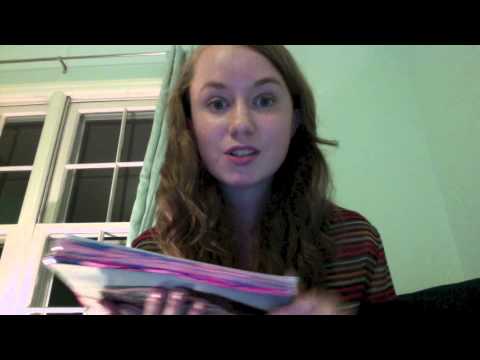 Watch
explore-blog: The Noun Project, one of 3 noteworthy open-source graphic design projects, is building a global visual language of royalty-free symbols, a kind of ISOTYPE for the digital age. Bonus points for the video voiceover by Roman Mars of 99% Invisible fame.
"Death is not the greatest loss in life. The greatest loss is what dies inside of..."
– Norman Cousins (via amandaonwriting)